Events
It's your support that keeps our doors open and the gaming magic flowing, so join one of our exciting fundraising events or pitch in with your own! If you've got an event idea, get in touch at events@specialeffect.org.uk or call us on 01608 810055. We'll support you all the way.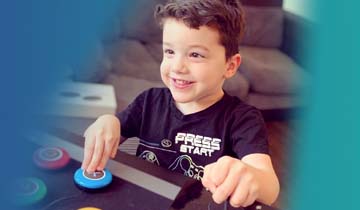 One Special Day
1 October 2021
We invite the games industry to join us again to transform the lives of gamers with disabilities
View details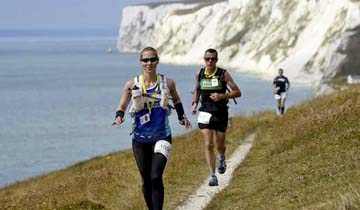 Ultra Challenge Series 2021
Throughout 2021
These events offer something for everyone – runners, hikers and walkers – with 25km, 50km and 100km options all over the UK.
View details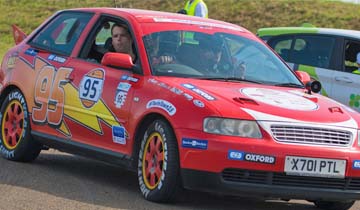 Twin Town Challenge 2022
29th April 2022
Twin towns, 100 cars, one amazing weekend. TTC22 is a fun, team-based car challenge winding from Oxfordshire to France.
View details