Fundraise for us
First of all, thank you for thinking of fundraising for us. Your support really does mean the world as we don't charge for any of the help we give, so we wouldn't be here without you. The health restrictions have hit our fundraising ability hard, and it's an honour to have you by our side.
However you choose to raise money for us you can be sure you'll be making a difference, and we're here to support you throughout every stage of your fundraising adventure. So whether you're looking for organised fundraising events to join or if you're putting together your own fundraising event, we're here to help.
Fundraise YOUR way
Whether it's organising a gaming stream with your friends or gaming community, running a local 10k, braving a bean bath or facing a sponsored head shave, let us know what you're planning and we'll help you make the very best of your fundraising adventure in the safest and most enjoyable way.
Get in touch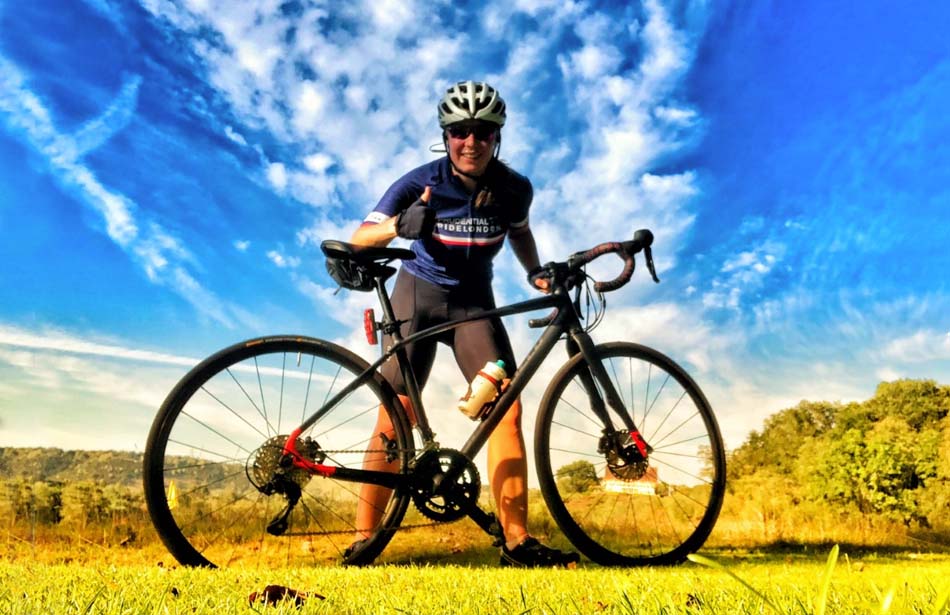 Get your game on!
We're dedicated to helping other gamers, so your gaming based fundraiser, whether it's a livestream, esports team event, board game marathon or a gamer bake event – is the perfect way to support us. You can stream for us at any time, join us for our GameBlast event every February, or simply buy games on One Special Day every October and through events like The Yogscast's Jingle Jam.
Stream for us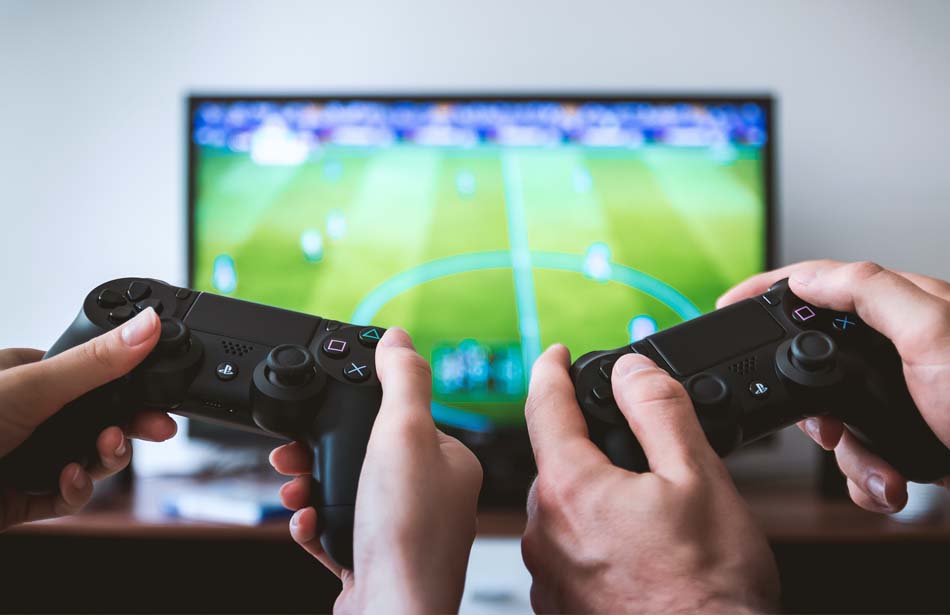 Sign up for an event
Join one of our exciting fundraising events and challenges, including runs and marathons, football and golf tournaments, karting evenings, celebrity evenings, concerts, cycle rides and many more.
View events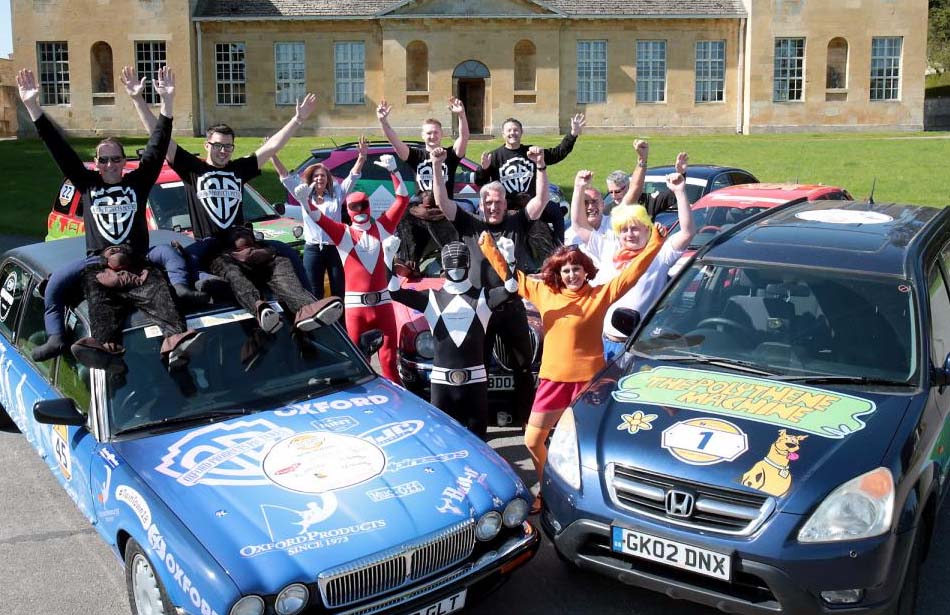 Shop 'til you drop
Make the most of your online shopping and help us transform lives at absolutely no cost to yourself by signing up to Give as you Live! They'll donate a percentage of your spend directly to us. If you're in the hunt for some gaming bargains through Humble Bundle, don't forget to choose us as the nominated charity.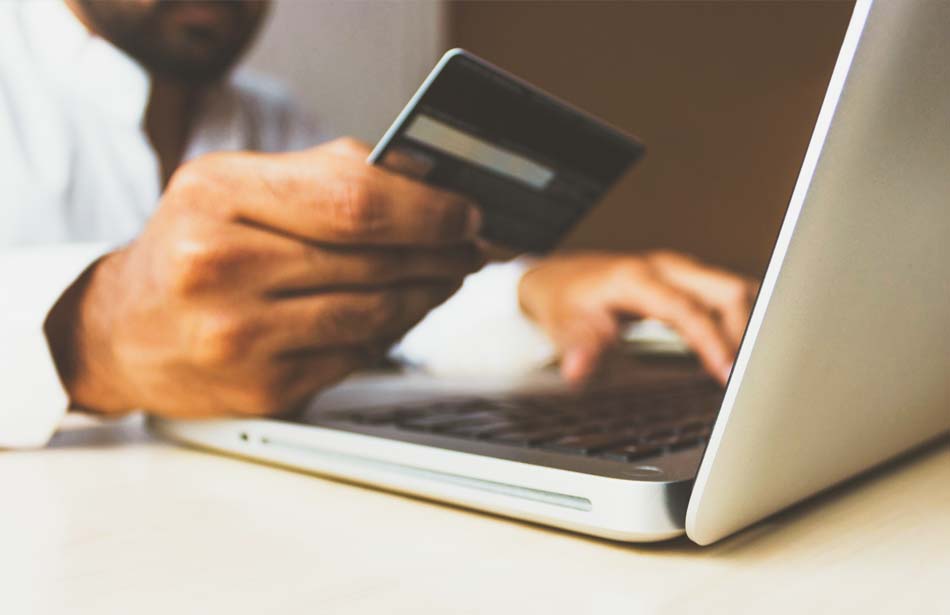 Games industry partnerships
We help disabled gamers to play YOUR games, so get creative for a charity that resonates 100% with your gaming customers and communities. The possibilities are endless, from DLC revenue, bundle promotions, in-game purchases, and awareness-raising branding placements. And of course staff team involvement through our organised sports events or your own fundraising challenges. We'd love to hear from you!.
Contact us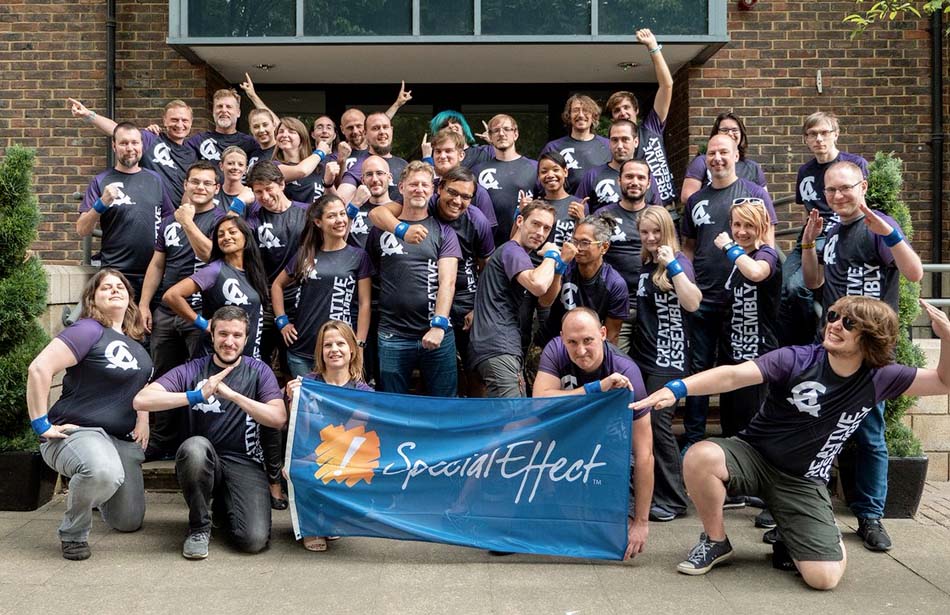 Charity of the year
We can offer your company a very special Charity of the Year experience with maximum staff engagement to make the most of your CSR. Just ask Abbott Diabetes Care in Oxfordshire, who renewed their COY for an extra year after we'd supported them with numerous events, including the London Marathon, parachute jumps and a company go-karting challenge. They were really inventive with their own fundraising ideas too, including a 'guess the baby photo' competition, motorcycle ride-out, Battle of the Bands night and a Christmas jumper day.
Get in touch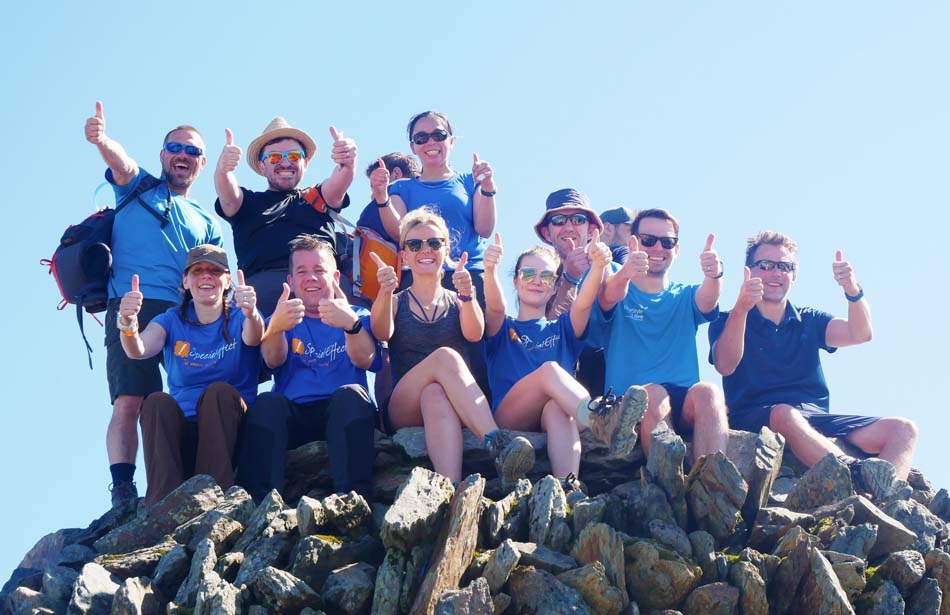 Donate in memory
We're honoured that your loved one would choose to donate through a memorial donation, and you can be sure that such a gift will make a life-transforming difference to disabled people around the world. Please do contact us to find out more.
Get in touch