Meet the team
Our Oxfordshire-based staff are proud to be a small part of the extended SpecialEffect family.
Trustees
Simon Bennett
Simon Bennett
Simon runs a consulting company and sits on the board of several life sciences and Web2.0 companies.
"From the outset I have been bowled over not only by the hard work, dedication and patience of SpecialEffect staff, but also by the courage and humility of the people we help. It is my honour and pleasure to serve as a trustee, and to do whatever I can in my capacity to help."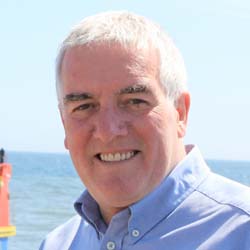 Paul Cross
Paul Cross
Paul spent many years with the UKMoD latterly in Quality Assurance. Now retired, he provides assistance to a telecommunications company with installation and maintenance of their ISO 9000/14000 Quality/Environmental systems and advice on Health & Safety matters.
"My wife and I first became involved with SpecialEffect about three years ago and continue to be impressed by the dedication of this motivational team and rewarded by seeing the joy it brings to so many."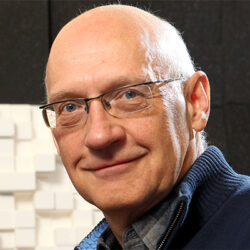 Rod Densham
Rod Densham
Rod made the unusual jump from X-ray Astrophysics research to Professional Audio equipment designer many years ago. For over a decade he has been running a small business that makes software processors for audio systems.
"One short SpecialEffect video will never leave my mind. A young disadvantaged lad with a huge and joyful smile, playing with a games controller for the first time. What a staggering difference SE has made to many lives."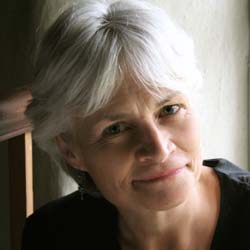 Caroline Friend
Caroline Friend
Caroline has worked as a family lawyer and mediator for many years. She now teaches English to professional students from abroad.
"I am deeply grateful that I've been able to serve as a Trustee for Mick's amazing charity. Watching the skill, hard work and dedication of the team is inspirational, and the difference they make to people whose lives are severely limited is truly amazing."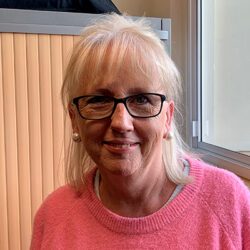 Louise Wiltshire
Louise Wiltshire
Louise Wiltshire has been a teacher in primary schools for many years. She has had links with SpecialEffect from the very beginning due to a personal family link.
"I've always felt extremely privileged to be part of such an amazing charity. Everyone involved with SE devote all their working time to improving the lives of others, which is very humbling. They help to open 'inclusive doors' for those with various limiting conditions, making a difference to their lives."