Ways you can help
There's lots of ways to get involved, start fundraising and help us transform lives across the world!
Events
From car rallies to games marathons, we're sure to have an event that suits you. And if there's nothing that takes your fancy, let us help you organise your own cake sale, pub quiz, cycle ride, firewalk, danceathon…
Alternatively, join us at some of our great annual events – our GameBlast gaming marathon weekend in February is an amazing way to be part of the SpecialEffect family, or if you're in the games industry then One Special Day is the perfect fit. If you fancy something more active we have places in walks and runs around the UK and even hold golf and football tournaments. Or just drop in to our stand and say hello at the many exhibitions and expos we're at each year.
View events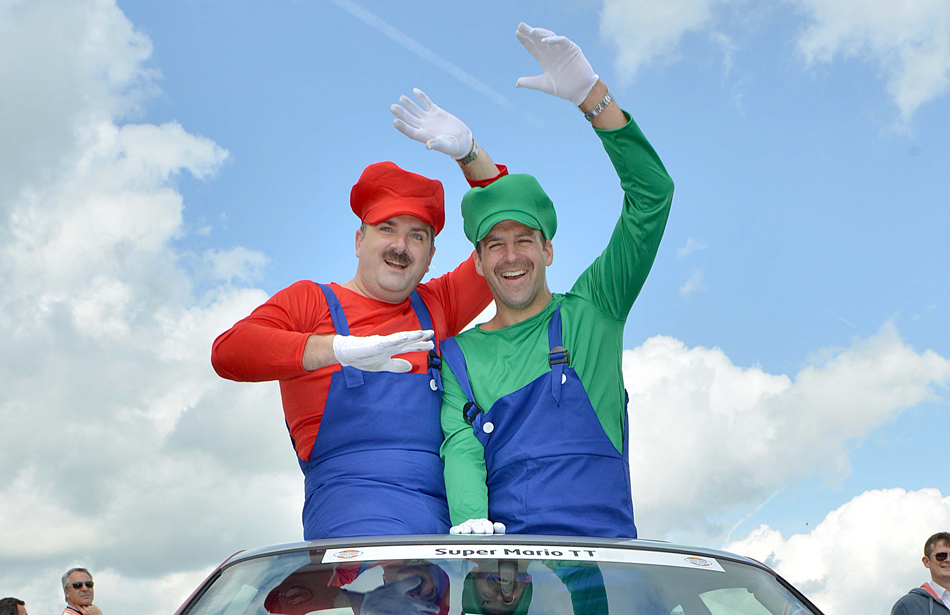 Volunteer for us
A couple of hours of your time will make a tremendous difference. To us, and maybe to you as well. Whatever your skills and availability, you're an essential part of our team. That's no exaggeration, either. Without your help we'd be unable to effectively deliver many of our fundraising events, and without your experience we'd be unable to reach as many people as we do.
Whether it's putting together a team for a challenge event, organising carol singing in a shopping centre, or sending an email to family and friends about what we do, there are multiple ways you can get involved in our life-changing work.
Never think that you have nothing to offer, and never think that it will cost you money. Volunteering is a gift of your time and skills, so we'll never leave you out of pocket.
Volunteer now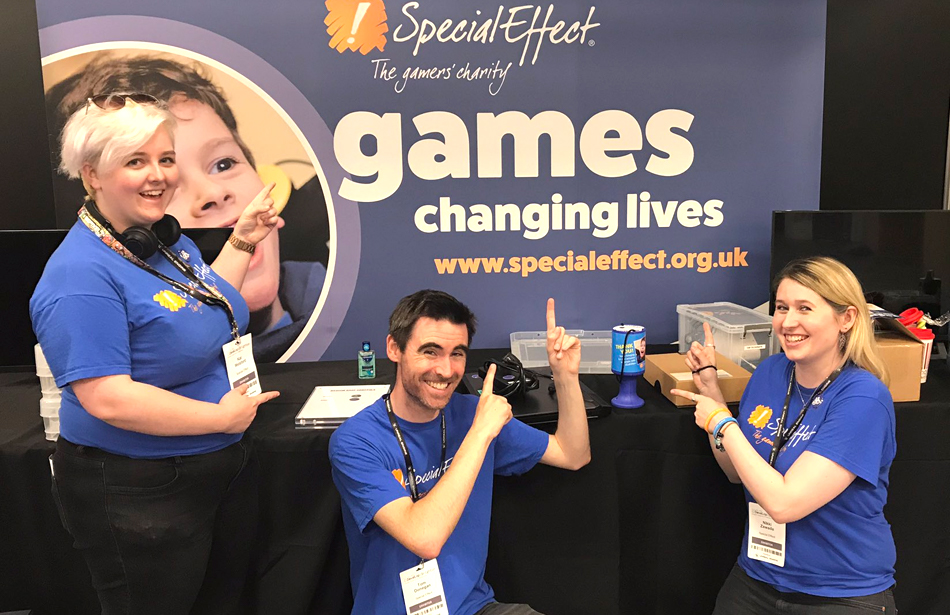 Fundraise for us
Raise money in your own style either by yourself or with your friends and colleagues – it's your call!
Anything from a mud wrestle to a classical music concert. Our only ask is that you have fun raising money for us, so let us know what you're planning and we'll support you all the way with publicity, media, materials and fundraising advice.
And have you thought of involving your employer? It's a great way for them to achieve CSR objectives and boost publicity by benefitting from exposure through our award-winning social media network, visibility at events, and networking opportunities.
Fundraising ideas